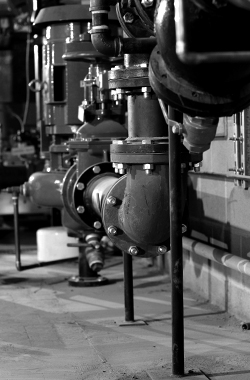 Projects:
With any construction project, it is crucial that all parties consider the implications of where and how the structure is to exist.
Many things must be considered and we can provide guidance. Is it in a flood plain, a restricted building area, on a shale bed? Soil conditions, utilities, weather, local ordinances, zoning issues and design constraints are just some of the many details that come into the equation. What's more, all these factors have the potential to directly affect your budget.
MHA has built in many different geographic areas across the United Sates. We understand that no two buildings, no two locations, no two projects are exactly the same. To each we bring our experience, a tireless work ethic, and the highest standards of professional integrity.